Welcome To
Gurukul Degree

College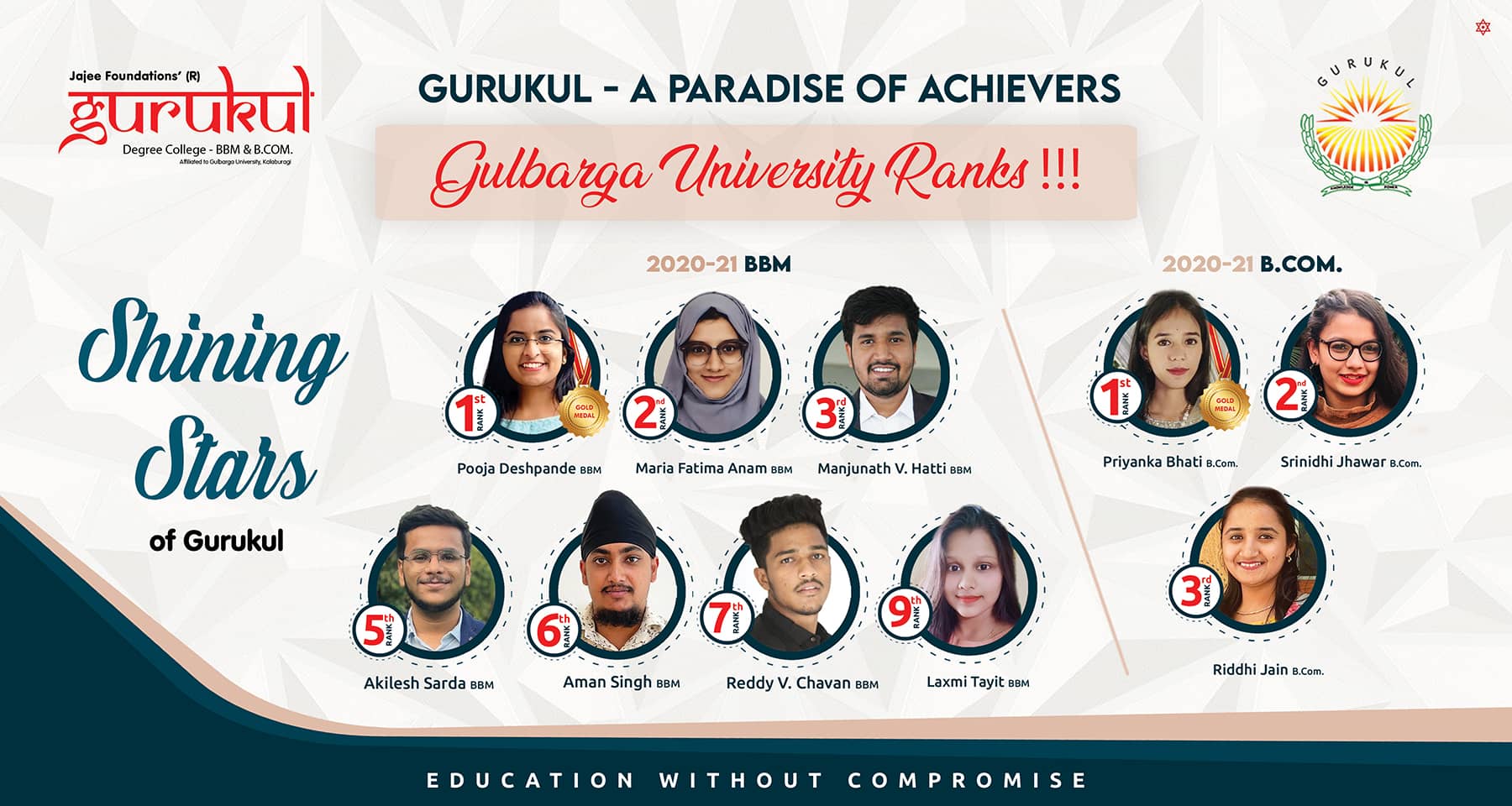 IN GURUKUL, WE BELIEVE IN "FUELLING THE QUEST FOR KNOWLEDGE". IN DOING SO, OUR COMMITMENTS ARE IN ENSURING INDIVIDUAL PROFESSIONAL SUCCESS WHICH CULMINATES IN BENEFITING THE SOCIETY.
Jajee foundations – gurukul group of institutions has donated each 1 lakh rupees for Kerala & karnataka flood relief fund

Gurukul Group of Institutions Has Donated Rs 5,00,000/- to PM Cares Fund for the fight against COVID-19.
Building, # 253 Parvati, PDA Engineering College Rd, Kalaburagi, Karnataka 585102