Vision Statement
We the Gurukul NEET Academy, Our focus is on the holistic development of each Student, and to give them a competitive edge with the help of an extensive curriculum and dynamic teaching methodologies. To provide single focus of training students to get into top medical institutes in India, We stand tall on delivering its promise towards result-oriented Coaching.
We believe
that nothing other than Smart Work can take a student to the doors of best medical institutions of India. This being the crux of his vision, the Gurukul NEET academy was founded to provide vigorous and challenging training to students who seek admissions at top medical institutes of the country.
Gurukul Vision
is to see beyond the narrow walls of the classrooms and textbooks and promote, out of the box thinking to empower every student to master the challenges of today and shape the worlds of tomorrow. We Endeavour to be the right mentor for NEET aspirants, while also helping them develop a global perspective. We prepare students for NEET exam by providing in-depth knowledge of Physics, Chemistry, Botany and Zoology. Our Academy has the Expertise faculty members from various places who are passionately dedicated to the constant up-gradation of the curriculum.
GURUKUL SYSTEM
Structured Lecture Plan
Regular Monthly Feedback
Well Planned Test Schedule
Parent-Teacher Meeting
Concept Building
Structured study materials
Synopsis, Tips & Tricks
Lecturer Student/Worksheet
Classroom & Home Assignment
Gurukul testing system
Daily Practice Paper-DPP
Weekly Tests
Monthly Tests, Term Tests
Grand tests
Gurukul Facilities
Highly Professional
Highly Experienced
Subject Experts
Dedicated To Serve Students
Library Assistance
Hostel Assistance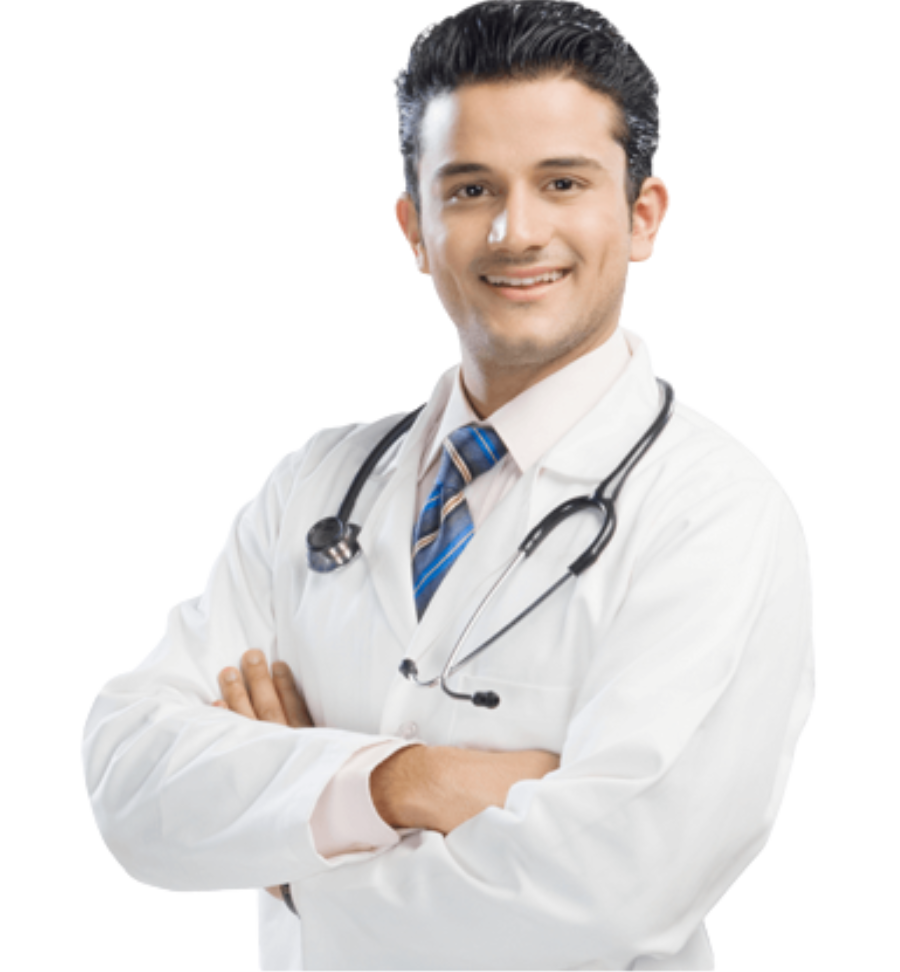 Gurukul NEET
LONG TERM COACHING 2021-22
Gurukul System
Structured Lecture Plan Regular Monthly Feedback Well planned Test Schedule Parent – Teacher Meeting Concept Building
Highly experienced faculties
Complete NEET COURSE MATERIAL KIT
Structured Study Materials
Synopsis, Tips and Tricks Lecturer Worksheet Student Worksheet Classroom & Home Assignment
Weekly NEET pattern examination
Individual care for better performance
Gurukul Testing System
Mini Tests – Weekly Tests Monthly Tests Term Tests
Grand Tests
Gurukul Faculties
Highly Professional Highly Experienced
Subject Experts Dedicated to subject
Daily Classes Timing : 8am to 4pm
Model Question Paper Practice